ALONE / TOGETHER
Short film, 12 minutes, 2012.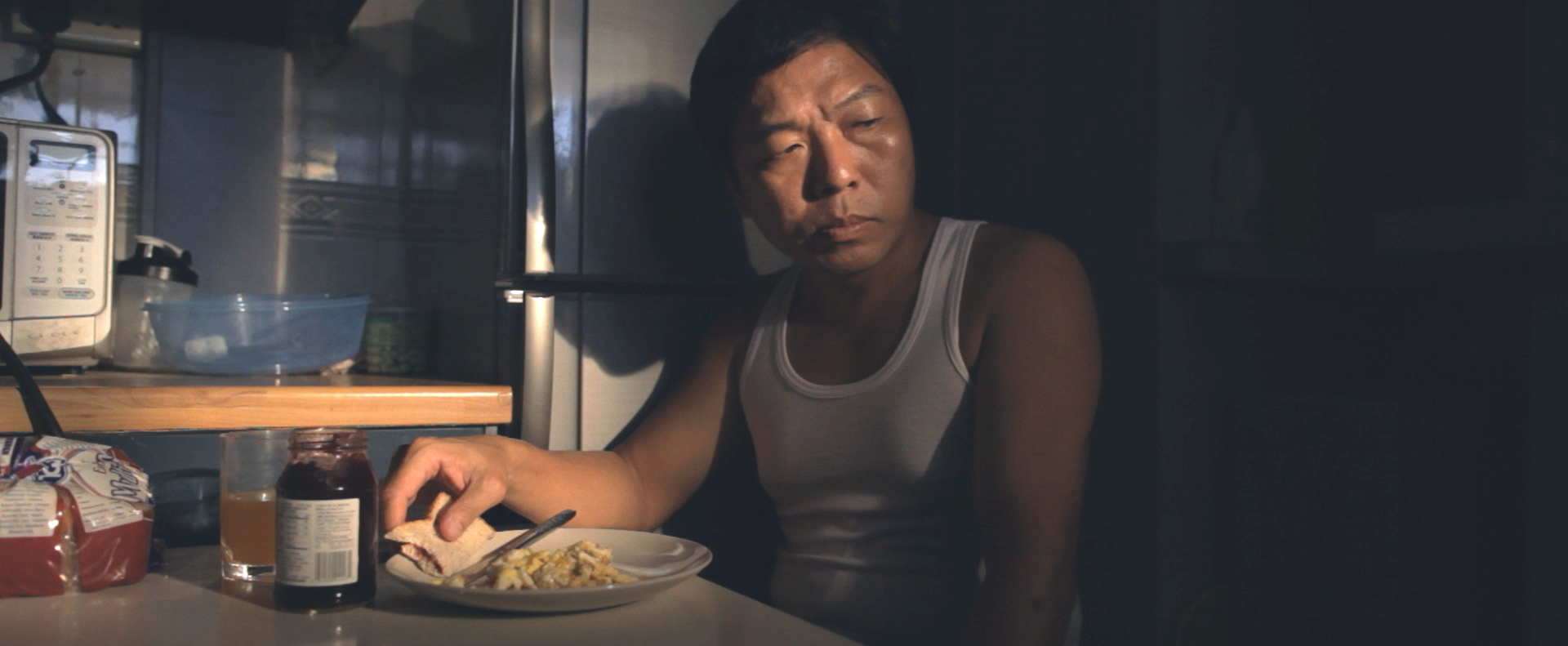 SYNOPSIS: Liang's wife has locked herself up in the bathroom for over two years. Tired and frustrated Liang hatches a plan to lure his wife out of the bathroom once and for all by inviting his neighbor over for a romantic dinner.
CAST: Michael Chua, Debra Teng, Karen Bee Lin Tan.
Singapore, 12 minutes, Canon 5DMII.